Ronda Wehby Ministries
building faith through teaching, training and encountering the presence of the Lord
Show me Your ways, O Lord;
Teach me Your paths.
Psalm 25:4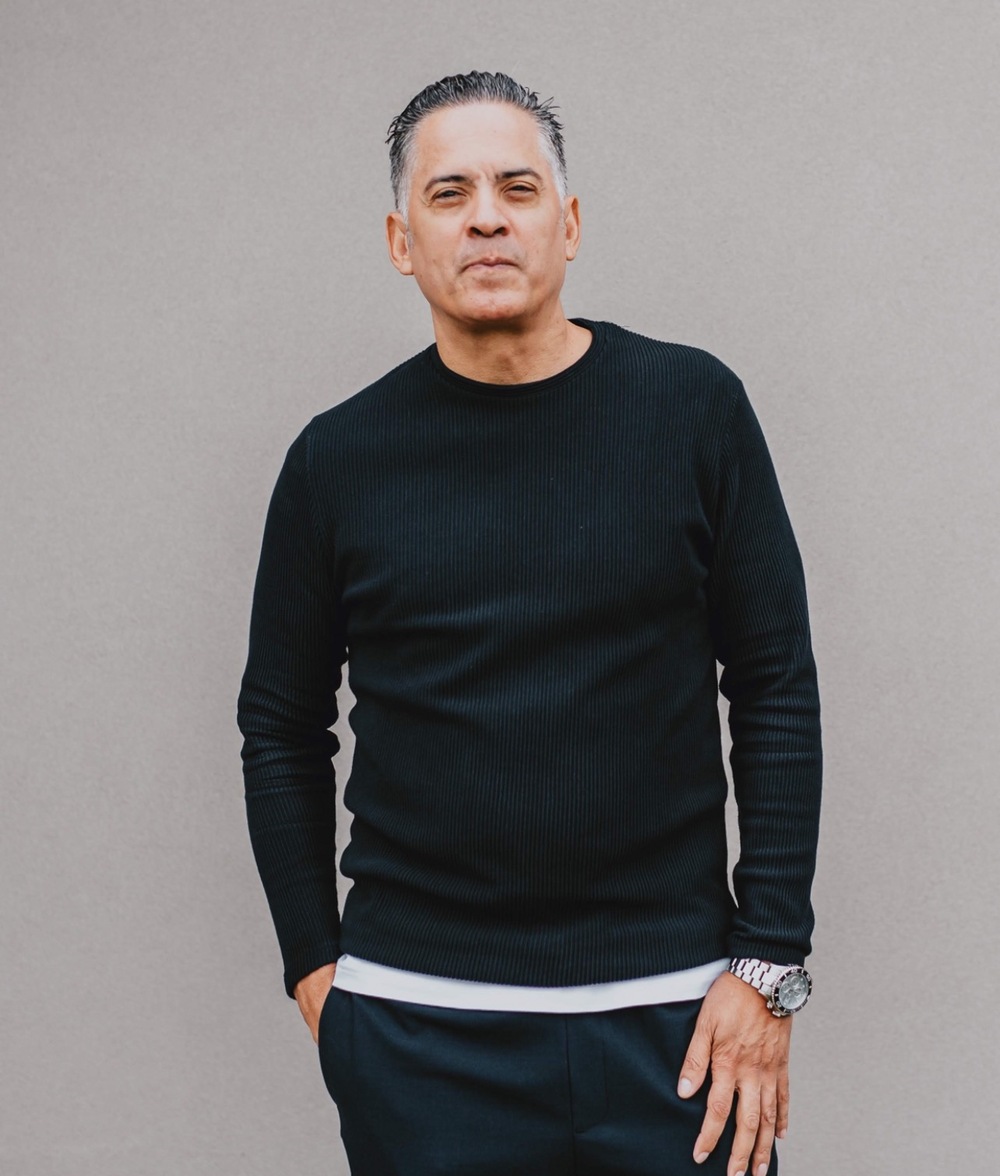 ---
Warrior Awakening Spiritual Warfare Training
October 8, 2022
2 pm
Evangelist & Ex-Satanist John Ramirez will increase understanding by exposing the strategies of the enemy. He will instruct how to dismantle the powers of darkness and set the captives free. This training conference will empower you to walk boldly and in victory in the days ahead.

**For group registration and rates, or general questions please contact our events coordinator, Jessica Zimmerman, by clicking the Group Registration email link below.

Wilson County Prayer Coalition
The WILSON COUNTY PRAYER COALITION was created to join churches together through a prayer network serving as a shield over our county. Together we will pray for the plans and purposes of the kingdom of God to be revealed and strategies for victory to be released in our county and nation.

Wilson County National Day of Prayer
The Wilson County National Day of Prayer is an annual prayer event that joins with The National Day of Prayer Organization on the first Thursday of May every year.